On May 15, Entrepreneurs on the Move TM (EOTM) topic for Friday Pulse of Small Business sm focuses on technology solutions to keep small businesses in business. What is working for you, what is not working and what solutions do ...
Read More

→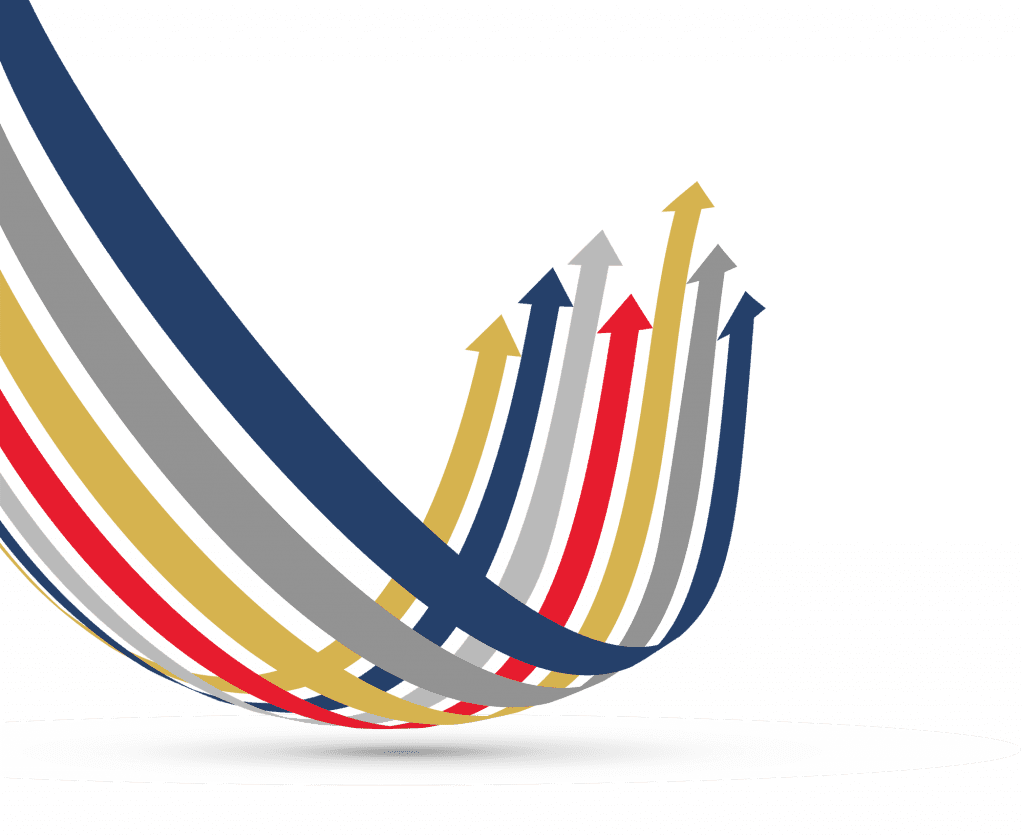 Subscribe to our newsletter
Keep up-to-date with the latest benefits, deals, discounts, meetings, legislation and news that will help you take your business to the next level.
Join Today!
Access countless resources to catalyze the growth of your venture and become a voice for the small business community.