Mission & Vision
A nationwide initiative that focuses on representing the needs of small businesses and entrepreneurs by negotiating beneficial contracts, lobbying for small business interests and creating a networking/ Internet environment to drive more business to member companies.  
What we Do
Entrepreneurs on the Move™ is a member group and nationwide initiative designed for the substantive support of small business and entrepreneurial growth by:
Providing education/training
Spearheading legislative action that is focused on small business needs and success factors
Facilitating networking opportunities, and
Sharing benefits by offering a system for negotiating beneficial contracts for service and supplies that are not available to small standalone businesses.

Our ultimate goal is to make sure that small businesses have a platform encouraging and supporting business growth and provide opportunities to help them become even more competitive. The member database will be protected from download and will never be sold.
Be A Part of the Movement
Why Join Us​?
A membership with Entrepreneurs on the Move™ will be a catalyst for the growth of your venture.
With our online community of entrepreneurs, you will build a network of beneficial relationships with others in your area or industry.
With our resources for learning, capital, and discounts, you will have all the tools you need to get your business off the ground or take it to the next level.
With our mission to lobby for small business issues, you will become a voice advocating for the needs of your own community.
Market Your Business

Offer exclusive deals on your products or services and browse deals from other members that could benefit your business

Unlock Discounts

Browse a curated list of discounts on services for your venture and your life that will help you save while you grow your business.

Be Heard

Your voiced issues and concerns are the starting point for lobbying efforts.

Learn and Grow

Use our online learning resources, templates, and community to take the next step for your business.

Meetings

Whether it's online or in-person, meeting events will help grow your networking circle and find common issues for lobbying efforts.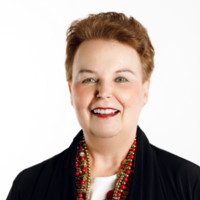 Terry Toomey, Founder, Entrepreneurs on the Move TM
Phone: 972-750-9315
Email: terry.toomey@eotm.us
Terry Toomey is a creative, entrepreneurial professional. In every situation, she finds creative solutions to break through competitive forces to advance. She started her career as an ICU nurse (15 years) and then completed her MBA from Syracuse University. Her first job in corporate America was to position a $5 million data company for merger into a U.S. branch of a multi-national data company. At the time of the merger, the original company increased value to $15 million (increase in value over 3 years). The merged entity was $30 million at the time of the merger and grew to over $60 million within two years.
Terry's business career spans over 35 years with a primary focus on Marketing and Change Management. As a private citizen, she worked with Small Business Administration (SBA) focusing on small business issues since 1997.  In 2004, she was awarded Journalist of the Year by SBA-DC because of her radio show "Business and Technology Insider." The radio show focused on "How to work with the federal government."  She was the first female President of SCORE Dallas, an SBA partner, and grew total services in her 2-year term by 44%.  In 2016, she started The Industry Hub, a non-profit organization with the mission to help medium sized cities develop incubators creating a platform to grow local small businesses.   The Industry Hub manages the Grow DeSoto Market Place incubator in DeSoto, Texas since March 2018.  In 2019 she commissioned the development of The B-Train streaming media training channel for small businesses found on ROKU through the ZondraTV network.  In 2020, she launched Entrepreneurs on the Move TM (EOTM) providing support/ services and representation for small businesses.  "We need to save small businesses and find technology solutions to decrease costs, provide a platform to keep small businesses in business and provide representation for small business issues."
Have Any Questions?​
Let's Get In Touch​
The small business community is driven by entrepreneurs like you; that's why we, here at Entrepreneurs on the Move™, want to hear what you have to say. Your feedback, questions, and ideas are welcome in this space. Use the contact form, or find our contact information and location below.
Address - 324 E. Belt Line Rd., Suite 421 DeSoto, TX 75115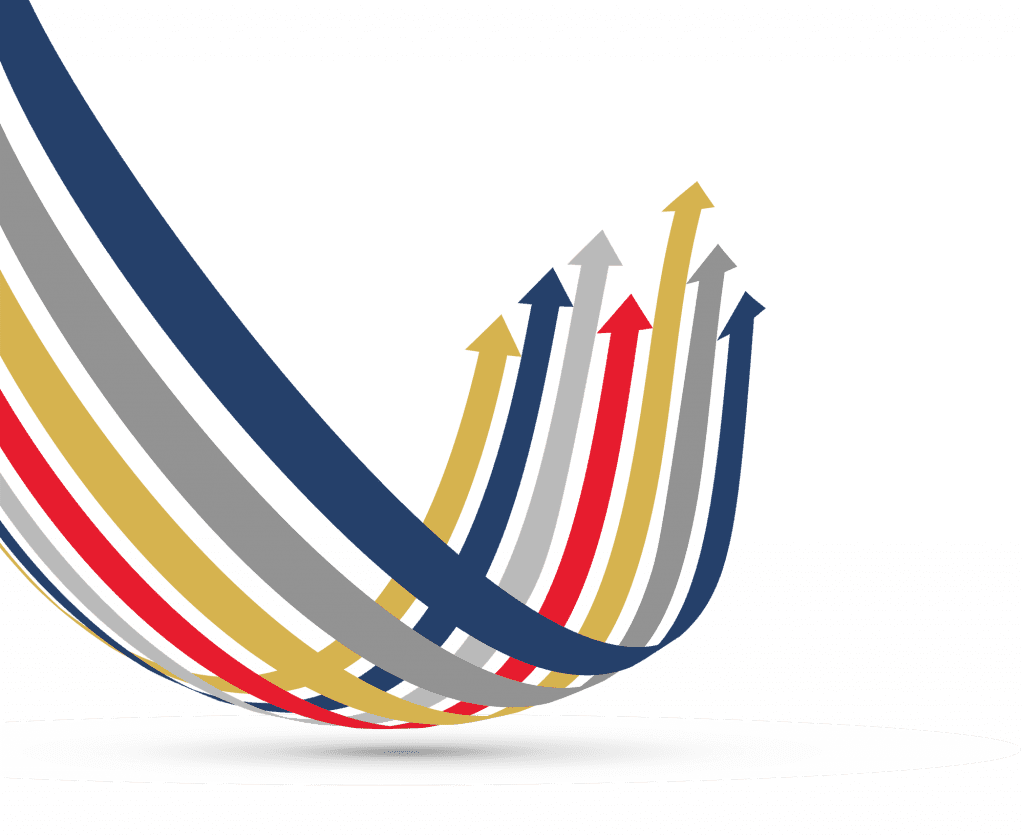 Subscribe to our newsletter
Keep up-to-date with the latest benefits, deals, discounts, meetings, legislation and news that will help you take your business to the next level.
Join Today!
Access countless resources to catalyze the growth of your venture and become a voice for the small business community.