entrepreneurs
on the move™
Pre-Covid-19, there were 30 million small businesses in the United States.  What will the world look like if even 25% of these businesses fail? SMALL BUSINESS IS THE ENGINE that drives the economy.  Small businesses with less than 100 employees make up 98.1% of all businesses in the United States.  This segment is a primary driver creating new jobs but is not represented in significant legislation because individually, we are too small to gain representation. Small business issues are more important than ever.  Join and be heard!
Supporting small business to create a more equitable landscape for entrepreneurs and small business so WE CAN BE HEARD! Large businesses and special interests have their voice, now you have yours! This member organization is about you and getting a fair share.
Learn.
Access a library of eLearning resources including videos, podcasts, and blogs.
Network.
Form mutually beneficial relationships with other small businesses & entrepreneurs.
Save.
Save money with access to exclusive discounts catered to small business owners' needs.
Grow.
Connect with an online entrepreneur community in an environment that ensures growth & success.
Influence.
Participate in platform development and implementation of influence campaigns.
Member Benefits
Entrepreneurs on the Move™ Online Community
Access a library of training resources
Utilize online courses and mentoring
Find legal contract discounts to get you started
Stay up to date on business news
Make connections with other entrepreneurs
Market your business to your peers
Meet up at networking events
Become a voice to advocate for the small business community
Payroll services
CRM's
Merchant Accounts
Marketing packages
Business Consulting
Discounts on travel and hotel
Life/Health insurance & reduced prescription cost
Retail and entertainment discounts
Participate in platform development and implementation of influence campaigns for municipal, state and federal Focus On Small BusinessTM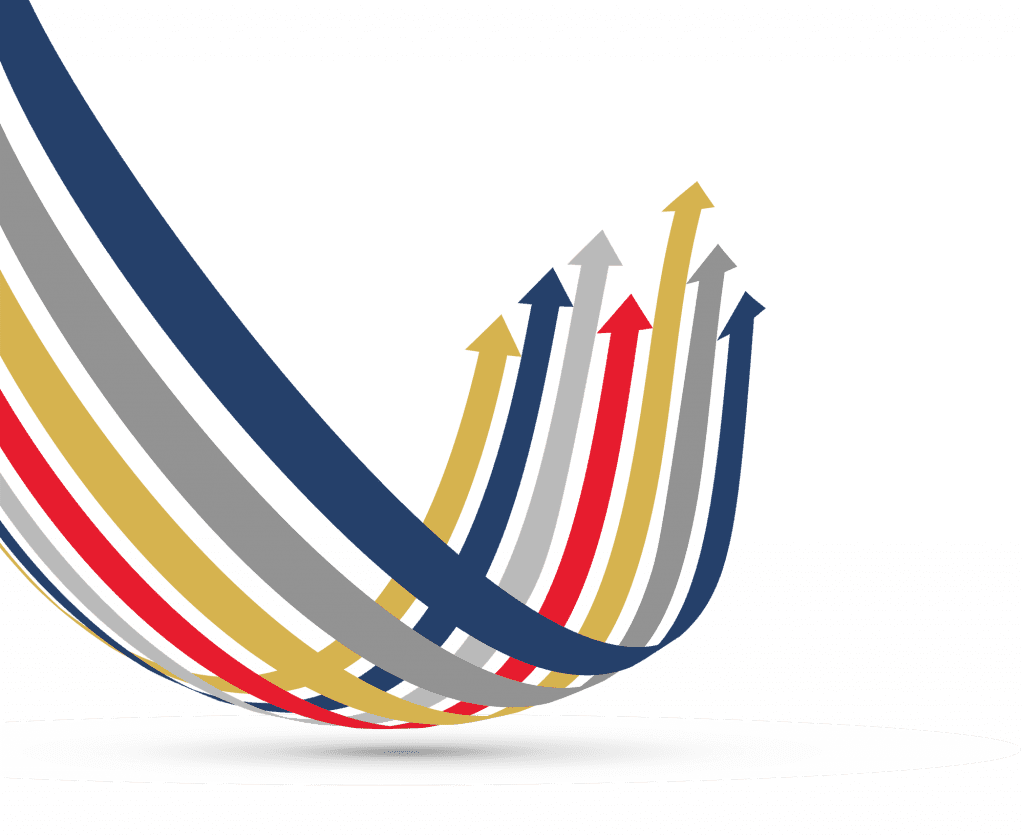 Subscribe to our newsletter
Keep up-to-date with the latest benefits, deals, discounts, meetings, legislation and news that will help you take your business to the next level.
Join Today!
Access countless resources to catalyze the growth of your venture and become a voice for the small business community.